Study Abroad
What would it feel like to travel the path less taken? To hold the world in your hands? YFU makes this abstract idea a reality through our cultural exchange program.


Studying abroad is your opportunity to place your heart in another community and gain global understanding and perspective by deepening your appreciation for other cultures and customs. Even the seemingly insignificant parts of everyday life such as meals and transportation will become a new world for you to enjoy and engage in. These dynamic experiences offer you a transformative learning experience that develops valuable life skills such as better decision making and conflict resolution. Your journey will help you grow in confidence, comprehension, and capability, and you will learn more about yourself as you leave your mark in another part of the world.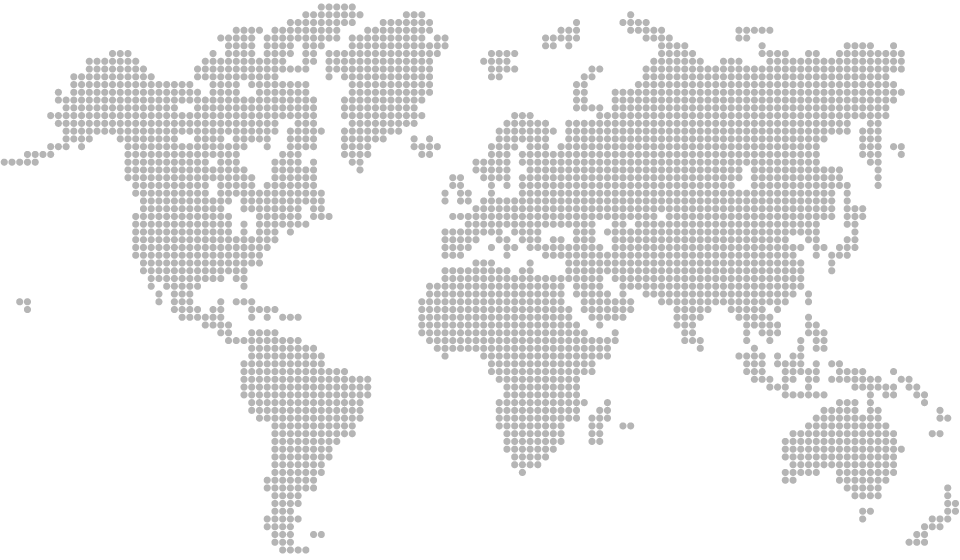 BECOME A YFU EXCHANGE STUDENT
When you become a YFU exchange student, not only do you dive deeper into another way of life that enhances your own, you also join a global family.
Over the past 64 years, more than 250,000 participants have completed our international, educational exchange program. YFU understands that studying abroad is a once in a lifetime opportunity, and we want to give you the freedom to tailor your study experience. Within our network, YFU has national organizations located in 55+ countries throughout the world, and each organization has its own set of study abroad programs you may choose from. These range from semester and year exchange programs to those with an internship opportunity. The YFU exchange experience teaches young adults about the world. Young people may seek out cultural exchange for adventure and the thrill of the unknown, but you end up getting something else entirely out of the experience. You grow as a young adult, becoming more independent and mature, seeing with fresh eyes. And, as much as you learn about new cultures, you learn more about yourself. Personal growth is a key benefit of YFU's programs!
Experience a new place and discover new things about yourself; learn a new language, meet the unexpected, and conquer the unknown.
YFU exchange programs are for those eager to explore the path less taken, who are open to discovery and the realization that there is more than one way to live a life; for those ready to ask challenging questions of themselves, and who are ready to learn from the inside out.
Grow your self-reliance, resourcefulness, and confidence. Without parents, siblings, teachers, and coaches to fall back on, you have to rely more on yourself.
Become a better decision maker, problem solver, and gain conflict resolution skills.
Increase your tolerance of risk and adaptability in dealing with the unexpected.
What is the age limit?
For most of our programs you should be between 15-18 years old.
What is the language requirement?
Most countries only requires that the student can speak English.
Do you have financial aid?
A lot of National YFU Organizations offer scholarship, also we have ideas for your own Fundraising. You can find some useful tips from page "Fund My Exchange".